Studio Fotocenter is a passionate photo and camera company that strives to provide quality products and services to all photo lovers. We founded the company out of love for photography and a desire to provide our customers with the best possible equipment and opportunities for creative photography.
Studio Fotocenter is a place where photo enthusiasts can meet, share experiences and be inspired by each other. We are proud of our strong community of people united by the love of photography.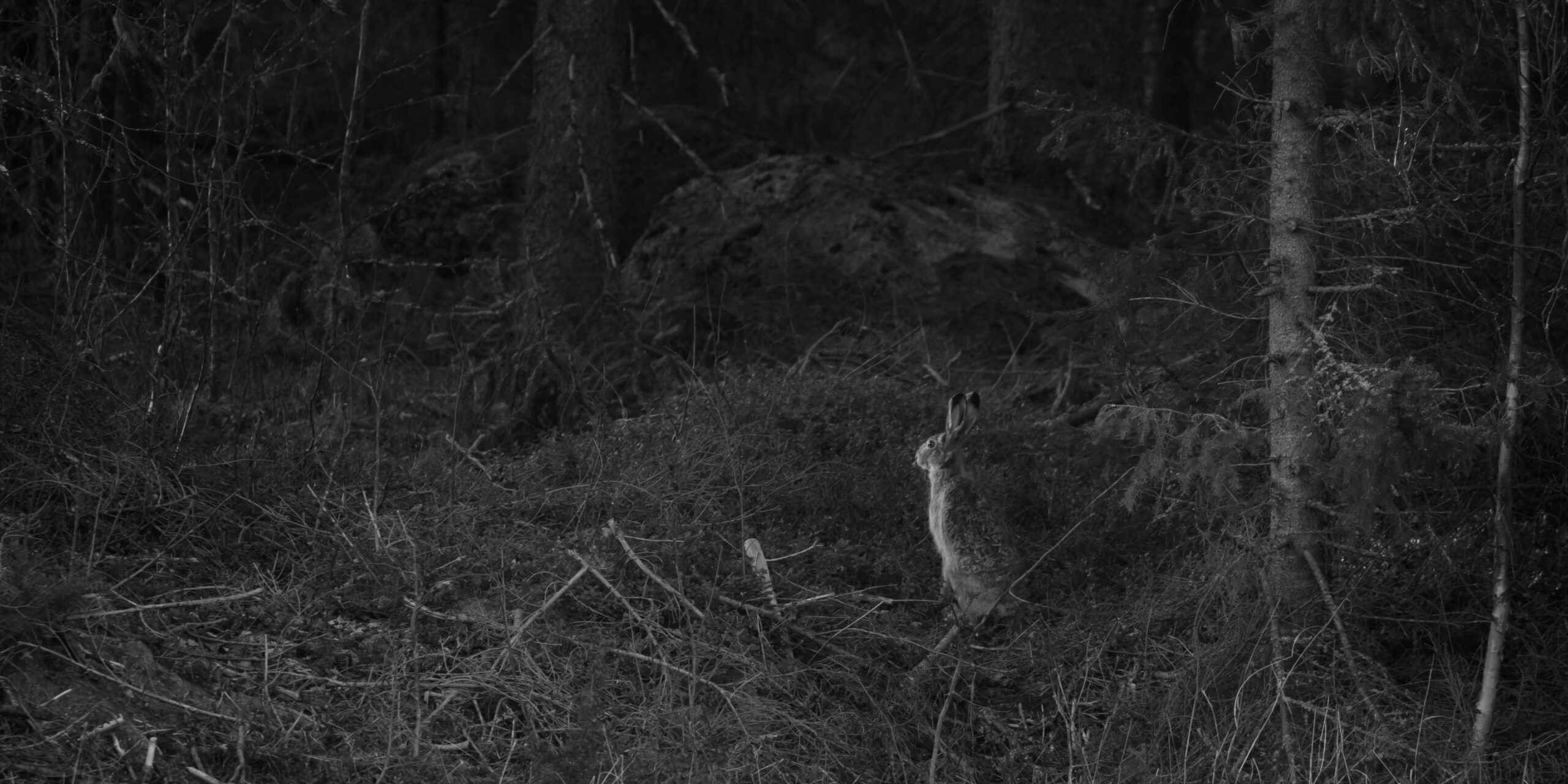 In our shop you will find a wide range of top quality cameras, lenses, accessories and photo equipment. We want to offer a wide range of brands and models so you can find the right solution for you.
We also offer photography services such as portraits, family portraits, wedding photography and much more. Our professional photographers are ready to capture the most important moments of your life forever.
Our professional team consists of experts who are dedicated to helping you achieve your photography goals. Whether it is the choice of camera, technology or image processing, we are here to offer personalized guidance and advice.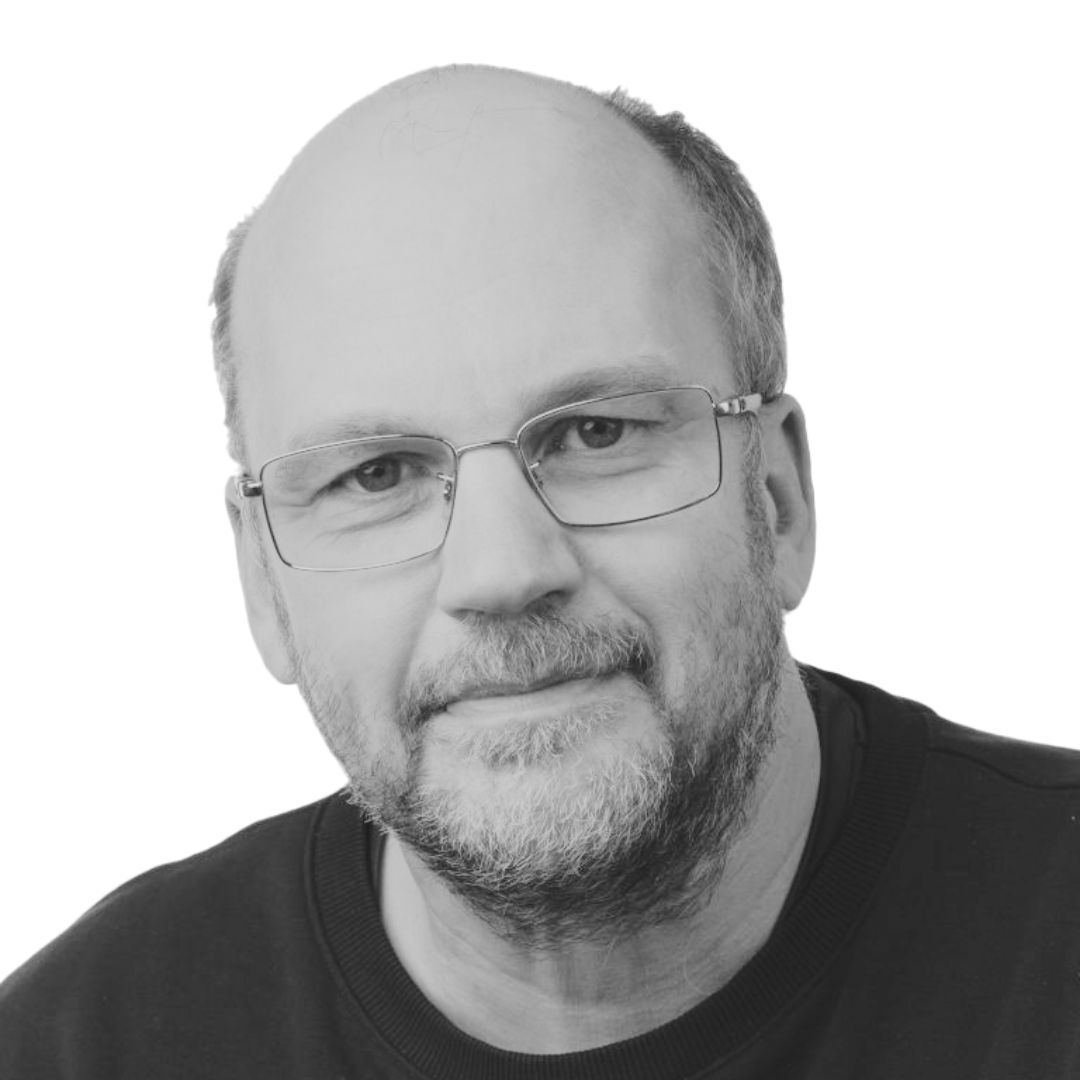 Johan Geisor
Executive Director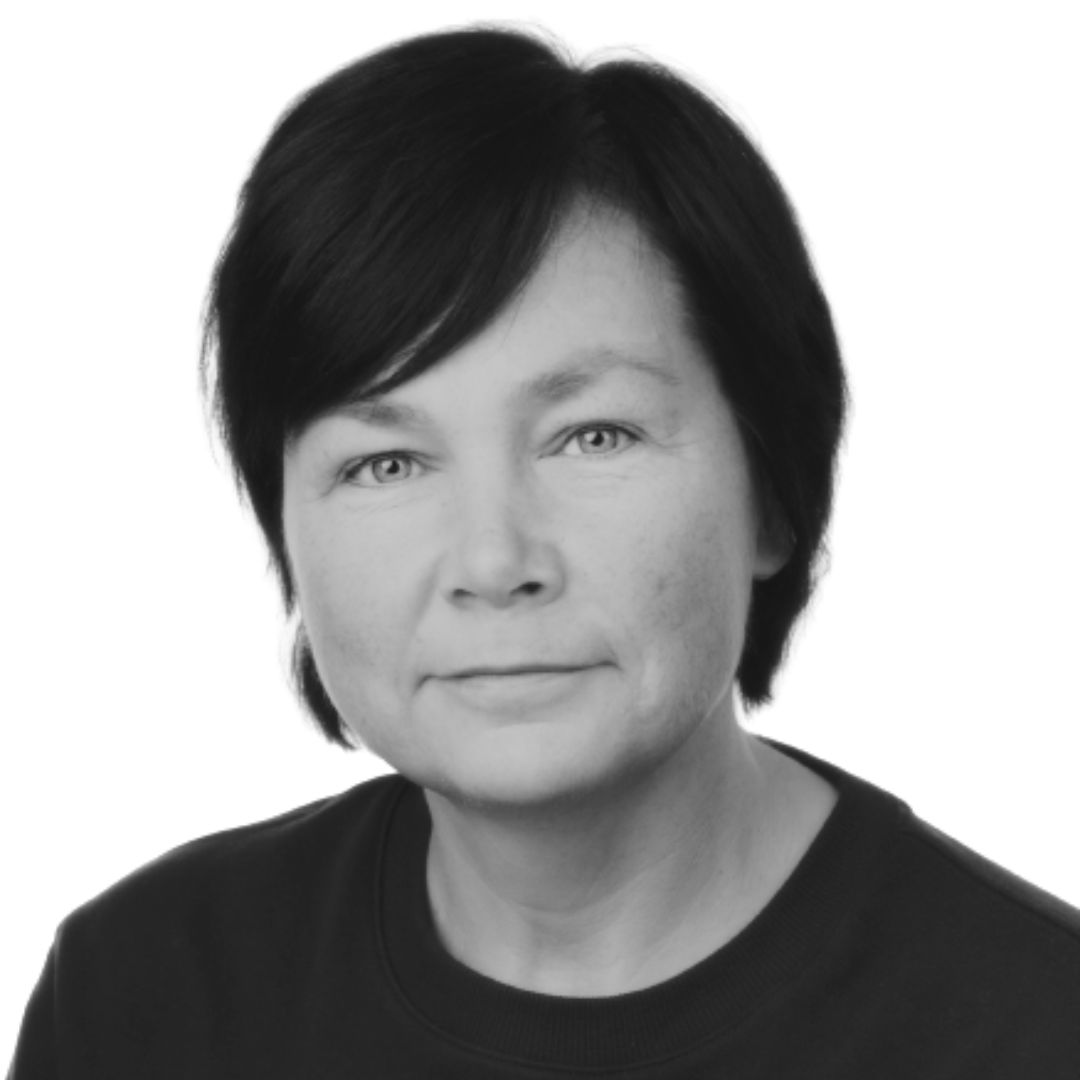 Yvonne Lithén
Production manager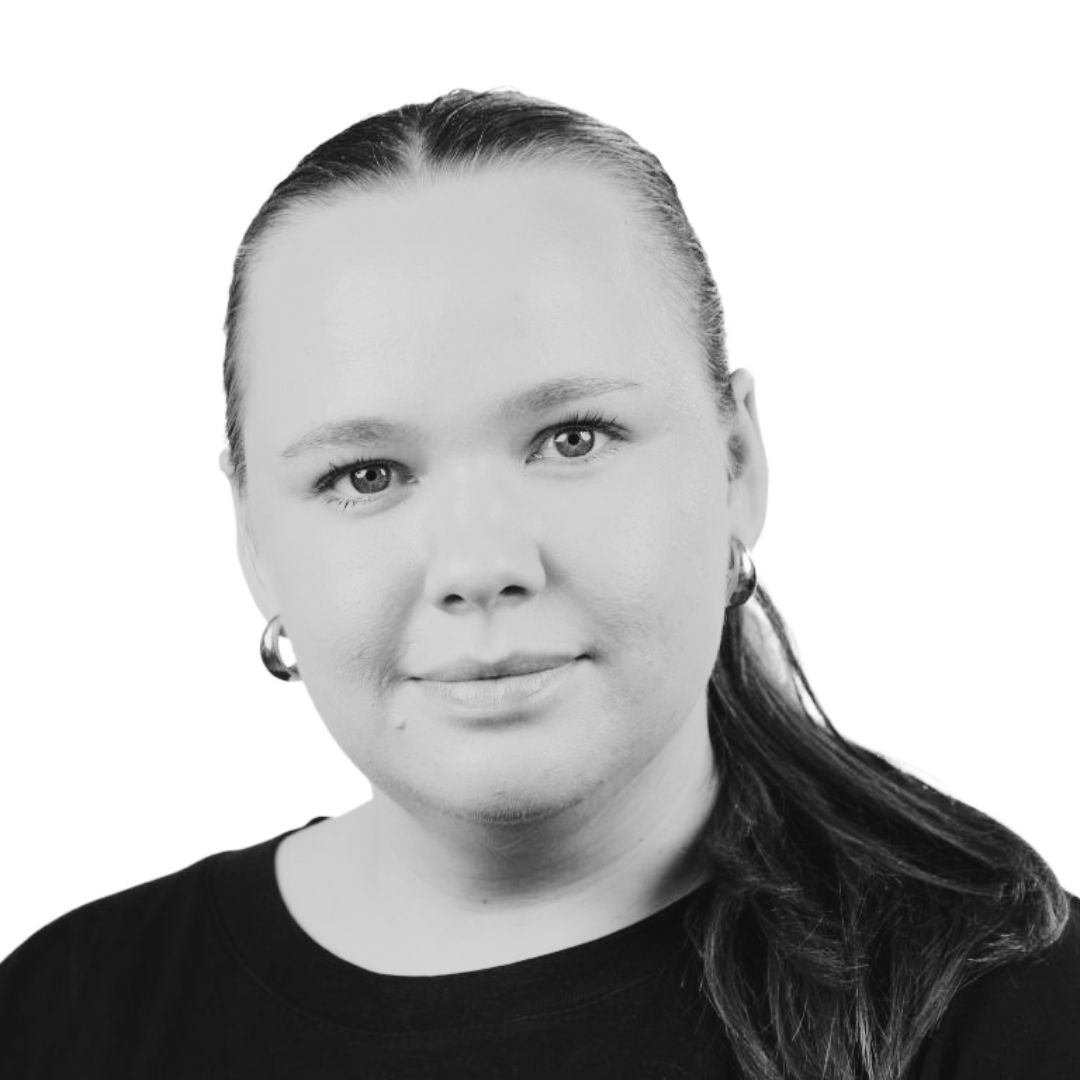 Emma Geisor
Marketing manager
WHAT SERVICES DO YOU OFFER?
Our services include passport photography, portrait photography, printing, image editing and film development. Our shop is full of everything you need for photography!
WHERE IS YOUR PHYSICAL STORE LOCATED?
We are located in the center of Vaasa, at the upper square, in the Rewell shopping center. The entrance to our store is from the outside of the mall, at street level.
HOW CAN I BOOK AN APPOINTMENT FOR A PHOTO SHOOT?
For a passport photo, you can come on a drop-in basis, without an appointment. You can make an appointment for a portrait by emailing foto@studiofotocenter.fi or calling 06-3124777.
DO YOU TAKE PASSPORT PHOTOS?
You can come to us for a passport photo without an appointment! Your photo is sent electronically directly from us to the police system.
HOW LONG DOES IT TAKE TO RECEIVE MY FINISHED prints?
Prints are often printed right away on the same day, unless there is a rush!
WHAT BENEFITS DO I GET WHEN I BUY CAMERAS OR ACCESSORIES IN YOUR SHOP?
We always help you set up your camera settings and get to know your camera when you buy from our shop. We are also happy to accept your old equipment in exchange for newer ones.