Portrait photography - every moment tells a story
We eternalize your memories
Want to capture unique moments and express your personality in photos? Studio Fotocenter's portrait photography service will help you capture beautiful and meaningful moments with professionalism and creativity.
Book an appointment by contacting us.
In portrait photography, we want to listen to your wishes and needs so that we can produce a result that is just right for you.
The photoshoot takes place in our studio, in the basement of our shop or in a setting of your choice.
After the photoshoot, we will send you a link to browse all the photos. Choose the photos you want from our selection to make sure you get the ones you want to keep.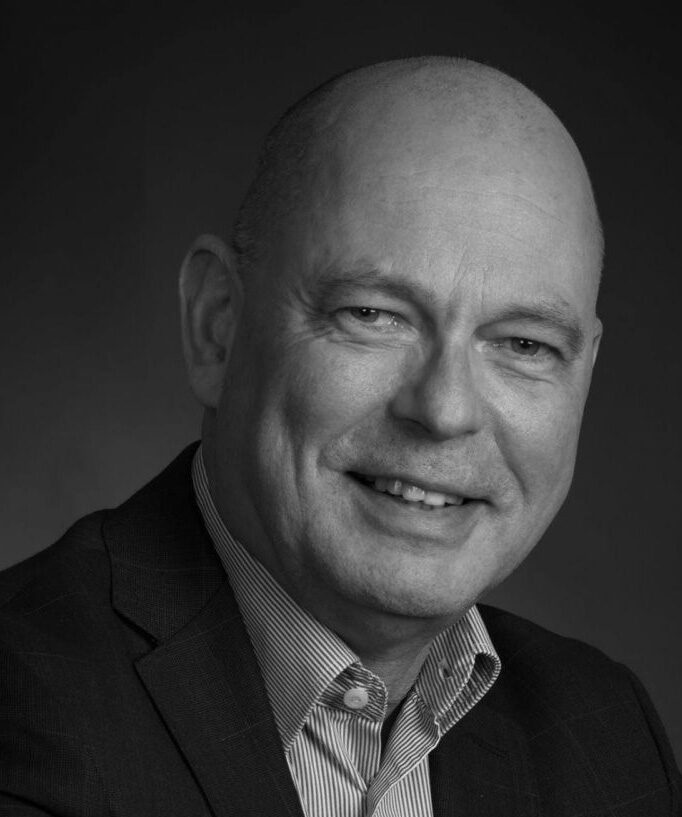 Want to make an impression on your company website or CV? We'll take a buisness portrait of you that reflects a professional and reliable image. We'll help you show your best side and stand out from the crowd.
Whether it's a graduation photo, a family photo, a baby or child photo or a wedding photo – we capture meaningful moments with professionalism and creativity.